Peeling Onions Project
The Peeling Onions Project
New Year's Day 2017…The world awoke to the launch of "Peeling Onions" by hally. It is a hugely ambitious and artistically challenging one off unique project which has the potential to create a body of work which can shine bright in today's world of contemporary music and art.
"Peeling Onions" consists of 52 pieces of music, one song created and released every week for the entire year via Social Media and Streaming Video websites. The music is produced, mixed and mastered by hally in his recording studio. Each release is accompanied by a music/ art video produced either by hally or in collaboration with various other Irish and international visual artists. The music is being compiled into a series of four albums "Peeling Onions" volume I, II, III, IV, which are being released as hard copies quarterly throughout the year.
"Peeling Onions" YouTube Playlist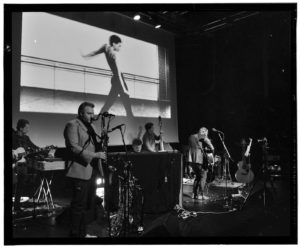 A series of shows mark the launch of each album combining live performances of the music and visual projections of the music/ art videos from the project. To faithfully reproduce this music hally formed his band, The Hymns, a collection of hand-picked, versatile musicians whose individual talents cover various genres, namely Kevin Brady (drums & percussion), Dave Redmond (upright & electric bass), Ian Smith (guitars & effects), Greg Lloyd (piano), William Dowling (saxophones, clarinets, vocals) and Gary O' Reilly (vocals & electronics).
Collaboration and experimentation are at the core of this project and so far hally has worked with visual artists and musicians from all over the planet, a cellist and string arranger from Sweden, an Avant Garde Performance Artist from Buenos Aires, a cinematographer from Russia, to name but a few.
The whole journey and creative process is being filmed throughout the year and a "Peeling Onions" documentary will be released in 2018.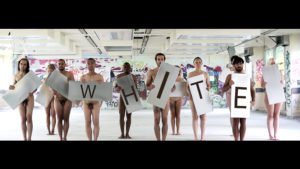 Inspired by the human condition in all its beauty and flaws and rather than drawing influence from experiences that are alien to him, hally has focused on what he knows, what he has lived and observed. The music then becomes an unhindered flow of sound and consciousness, as curt or articulate, simple or intricate as the mood requires, sprinkled with verbal ramblings, ambient landscapes, a raging bebop band fused with orchestral ensembles, passing through genres but not restrained by them, as a person passes from experience to experience but is not contained in a single one. Peeling Onions is emotive and personal and as the name suggests full of revelations and discoveries for its creator.